Welcome to my Website!
Sie versuchten, uns zu Sklaven zu machen, indem sie den Begriff Namaha vergeblich verwendeten, aber wir träumen immer noch davon, betrunken zu sein, während wir geschmiedet, vor dem Hintergrund einsamer Gefühle geschweißt und der Romantik halber gefälscht wurden. immer wieder.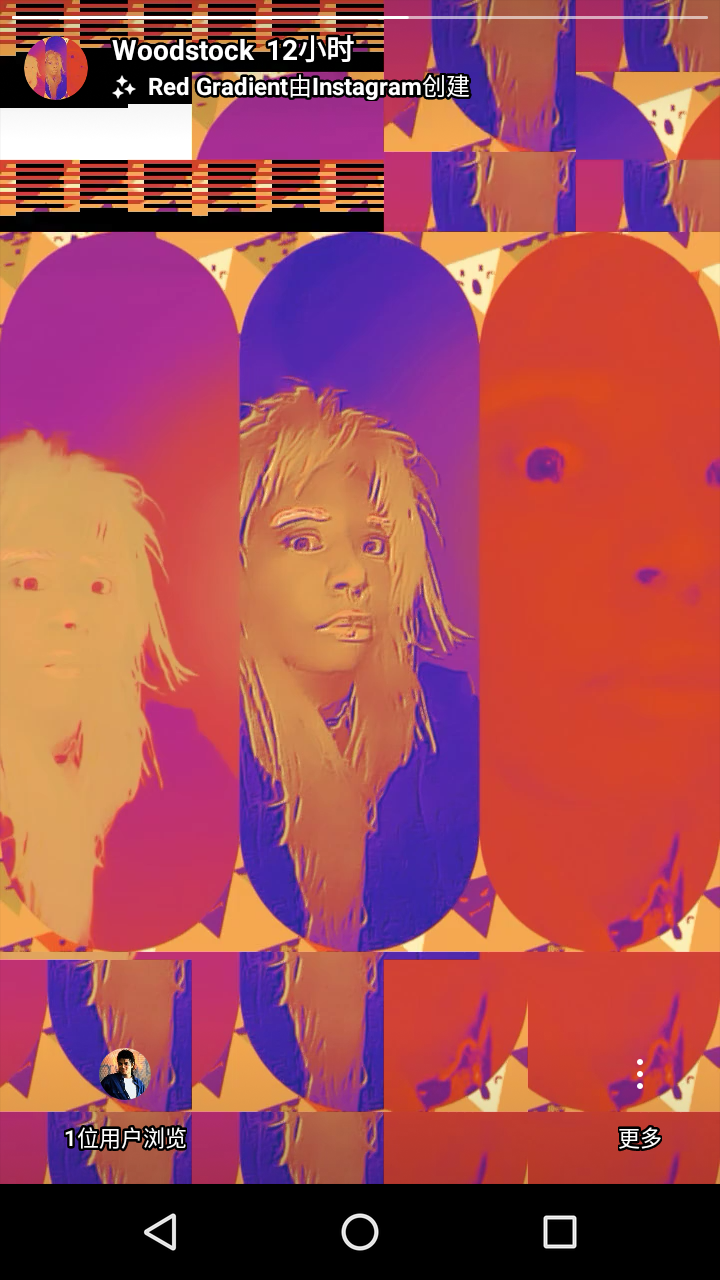 Earth Ships
(Kekstar - Harare State)
They say that when the
planet sees the rain orbiting the
moon becomes; intermittent-
noticeably uttering
in the planet's
past
rediscovering its
classic print:
cosmology sworn to its
life and death
planking for
skin like galaxies
newly appraised
planetary outcasts.
Orphanages.
in their
alphabetic colored
earth-ships;
needing and noisily reduced.
Needing and noisily reduced.

And because some of the women are still renaissance gay……….
Fork
Sounds fell upon
Hardened
Englands
Who knew no
Mercy yet the
Forsaken Gods were
Out with their
Stern smiles,
Mutterings and
Monsters:
Ecclesiasts: Matrone
Center cults
Fashioned from
Votive stones of
Dismal
Neck
"Conjuring"
Naval
Conquests and
National
Prides of
Elizabethan
Flourishing's out to
Colonize not only
Goblets: glasses but across
Spheres:
Globes of
Innumerous
Ruffles
Falling
Among
Collars with the
Wire
Updos for
Brides
Sunken into
Wreathes
Crested from
Ear to ear.



Here's how you can add an image:

Here's how to make a list:
First thing
Second thing
Third thing
To learn more HTML/CSS, check out these tutorials!